Welcome to SHQ Miniatures
'A Word in Your Ear '
Firstly, if you are reading this then you are on the new shiny SHQ Miniatures Website!
Designed by a local company this site should be up to date and accessible. It has been tested by a number of people including several who are not interested in the subject, so it shows that your wife, partner, mum even tech savvy Nana can also order presents (hint hint.) I fully intend to keep adding images and update the poorer of the existing ones, but if anyone notices any glaring errors then do please let us know via the Contact Us page.
As well as the existing SHQ Miniatures Facebook page, we will look at setting up an Instagram account so we can add tantalising peeks of new items, show reports and the like.
The last posting date at SHQ will be 21st December.
Order early to receive it before Christmas! Postage will then resume in the New Year. 
In the mean time, I hope you all have a happy holiday, 
Regards, 
Ian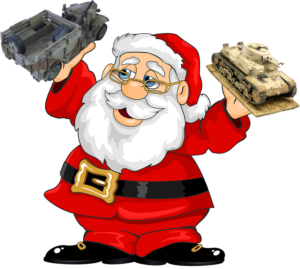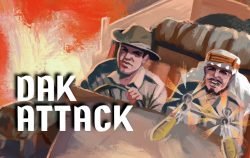 Follow the link below for the new rules for LRDG, from the blog of DAK Attack.