Welcome to SHQ Miniatures
'A Word in Your Ear '
Firstly, if you are reading this then you are on the new shiny SHQ Miniatures Website!
Designed by a local company this site should be up to date and accessible. It has been tested by a number of people including several who are not interested in the subject, so it shows that your wife, partner, mum even tech savvy Nana can also order presents (hint hint.) I fully intend to keep adding images and update the poorer of the existing ones, but if anyone notices any glaring errors then do please let us know via the Contact Us page.
As well as the existing SHQ Miniatures Facebook page, we will look at setting up an Instagram account so we can add tantalising peeks of new items, show reports and the like.
Old products
Kennington and Finescale products will be added in due course along with a number of the 25/28mm ranges. Some might be sold off by the old owner as per agreement, but if and when this happens, we will let you know and provide links to the new owner so you can still enjoy the product.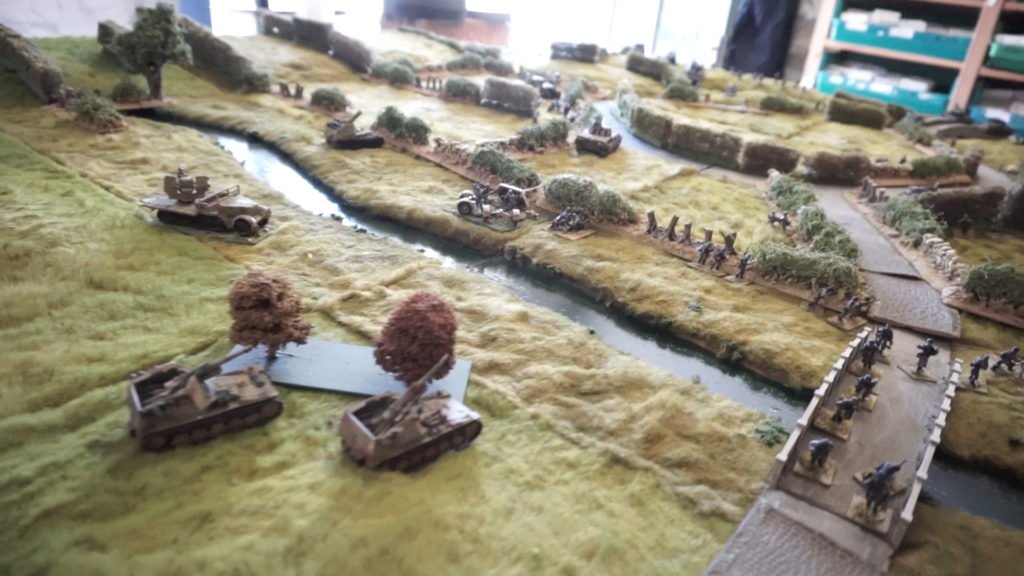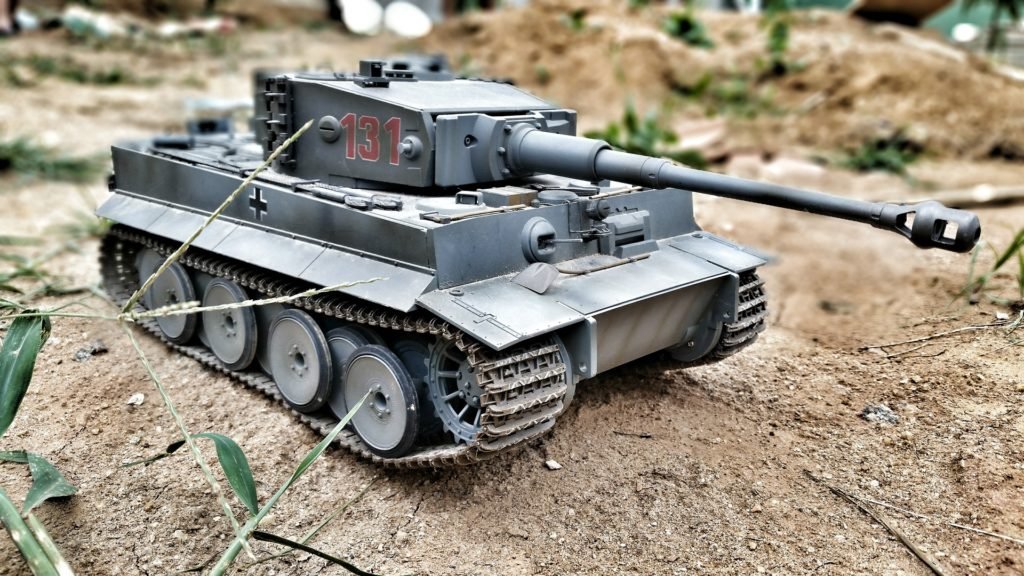 New products
We have a lot of figures and model kits to mould and release over the next year or so which we will announce nearer their release dates. Naturally we appreciate product suggestions but try to 'plough our own furrow' so we can integrate products with rules releases and what we observe as trends.
Head to the new shop...
The new shop is all up and running, with new images and easy listings...so head on over and place your orders.