As you know, there are a lot of events taking place and SHQ will be attending them. For more information on the shows, click on links below for the official sites. 
Tunbridge Wells Wargames Society was formed at the end of the 1960's by our Founder and Life President George Gush, meeting in the wargaming room at his home in Tunbridge Wells.

Sunday 23rd February. Cavalier 2020 at the Angel Centre in Tonbridge 10:00 – 16:00
The show consists of a trade fair of around 40+ stands, 25+ demonstration and participation games. We also have a good military modelling attendance along with various re-enactment groups.

Sunday 8th March. WMMS 2020 at the Aldersley Leisure Village, Wolverhampton 10:00 – 16:00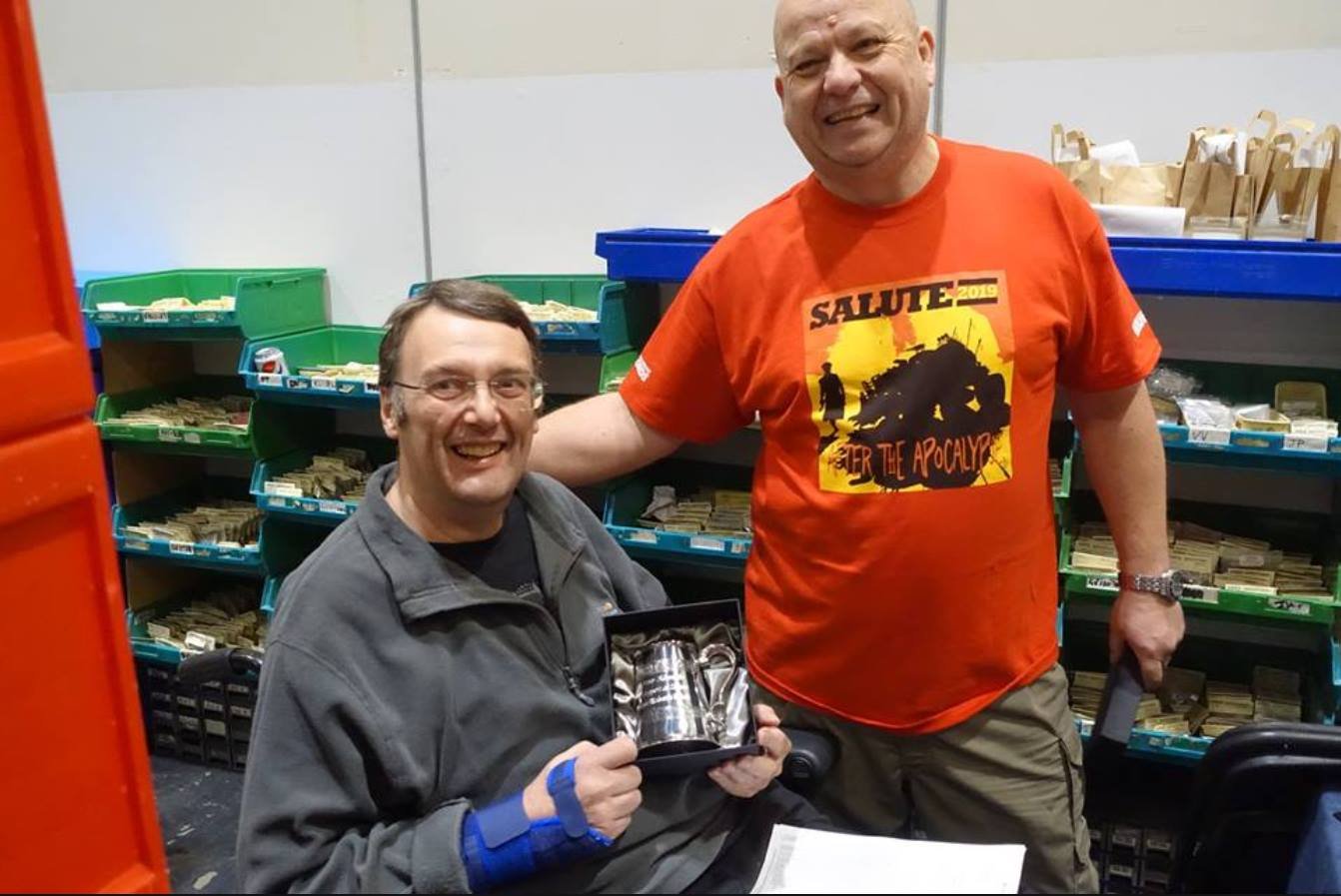 Run by The South London Warlords, is the biggest independent one-day wargaming and gaming event in the UK. There will be the usual traders, along with plenty of demonstration.
Saturday 18th April. Salute 2020 at Excel, Docklands, London. 10:00 – 17:00

*UPDATE* Sadly, with the cancellation of Salute, and the probable extension of Lockdown for up to six months, we will likely not see you until Warfare in November at Ascot (Wear a hat!) If things relax earlier due to our collective efforts at distancing, isolation and being a better community, we might see you at Colours or earlier. Keep safe and wash your hands. SHQ
Head to the new shop...
The new shop is all up and running, with new images and easy listings...so head on over and place your orders.