As you know, there are a lot of events taking place and SHQ will be attending them. For more information on the shows, click on links below for the official sites.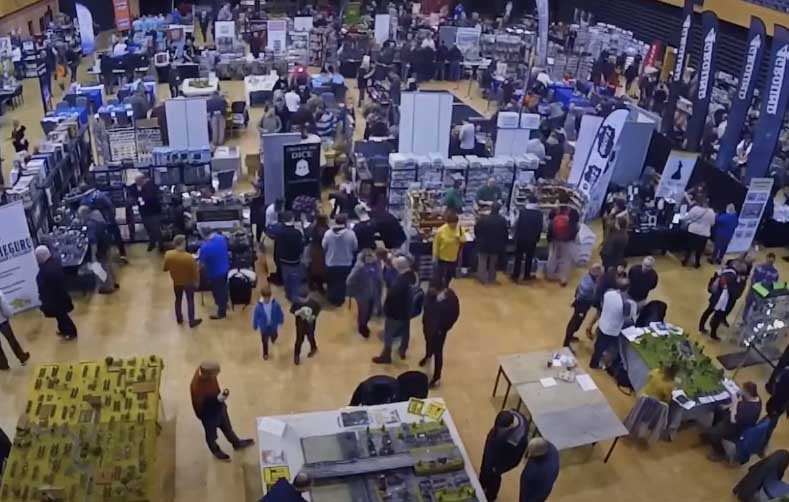 Beachhead Show - 11th & 12th Feb 2023
Participation games, Demonstration games, Tournaments, Traders, Cosplay, RPG and more! There is something for the gamer or hobbyist in everyone at Beachhead!
Bournemouth International Center, BH2 5BH
Opening times: Saturday 11th (10:00 – 17:00
Sunday 12th (10:00 – 16:00)
Cavalier Show - Sunday 26th February
We run an annual show, called "Cavalier", held in the Spring of each year. We invite many Traders and Wargames Societies to participate. The Traders give wargamers the opportunity to stock up on models and equipment.
The Angel Centre, Tonbridge, Kent, TN9 1SF
Opening times: 10.00 – 16.00
Hammerhead Show - Saturday 4th March
Every game at Hammerhead is visitor participation, which means that you are very welcome 'to have a go' at a wide variety of different historical and fantasy based games run by intrepid gaming clubs, historical societies, wargame companies and enthusiastic groups of gamers.
George Stephenson Exhibition Hall and Cedric Ford Pavillion, Newark Showground
Opening times: 10:00 to 16:30